Bike Buyers Guide

At First Glance Most bikes are Similar. However, there is a subtle and essential variation that will cater to your Specific Riding style.
Before you Buy a bicycle, you must figure out which bike is the perfect fit for you and how it suits to needs and purposes of your riding style.
Types Of Bikes
The right type of bike for you mainly relies on where you intend to ride. First, you need to have a clear thought of where you use the bike. Are you racing with this bike or go offroad or are you commuting? To build your fitness with little recreation?
Some bicycles are tailored for a particular kind of riding surface, while others are flexible enough that, possibly with a quick tire change, they can handle more than one Surface.
Road Bikes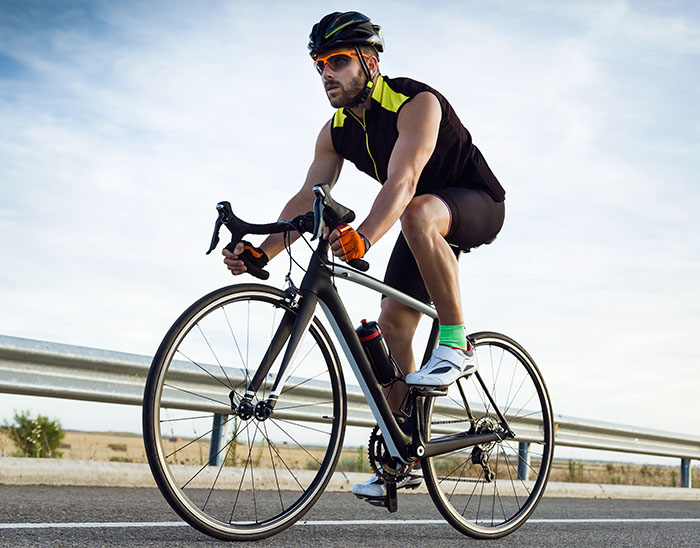 Road bikes are suitable for multiple uses cases including fitness riding, touring and racing, and also for commuting. They usually have lightweight drop-bars handlebars, Lightweight frame, skinny wheels and an elevated saddle position. With a good aerodynamic position, road bikes provide a lot more comfort on high speed and longer rides. The brake levers in a lower hand position will give a more upright position allowing to be a bit more comfortable and stretch out your back.
Mountain Bikes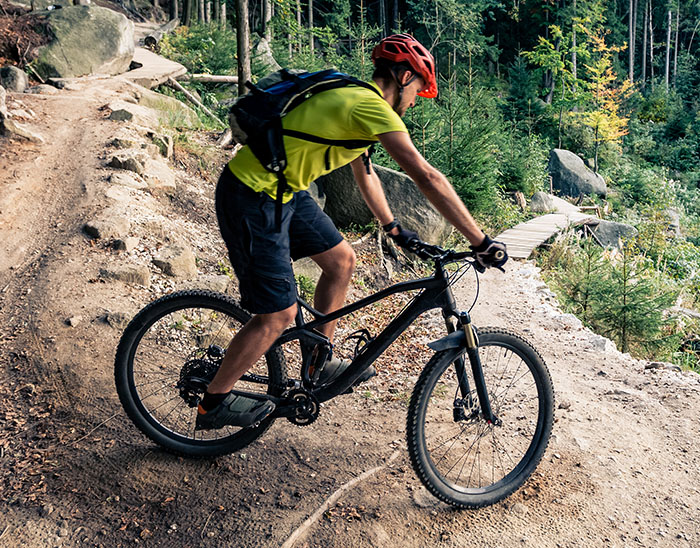 Mountain bikes are intended to handle dirt paths and the rocks, Deserts, roots, bumps and ruts. They usually have shock-absorbing suspensions and better braking system along with lower gears than road bikes to handle steeper terrain better.
Hybrid Bikes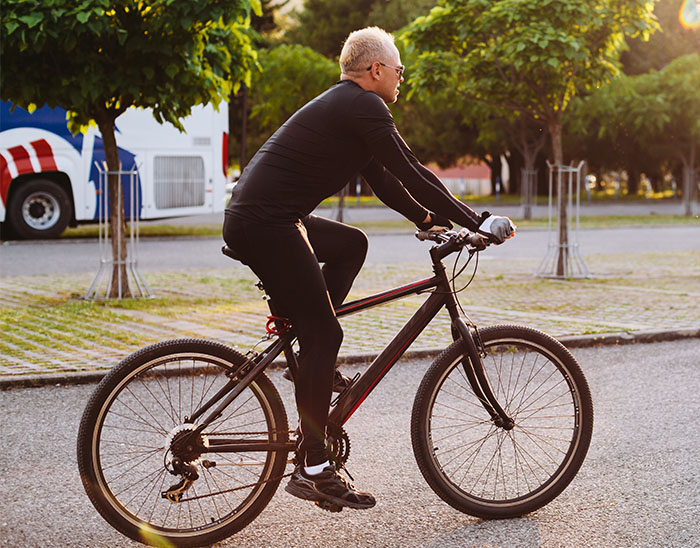 Hybrid Bike is a blend of mountain and road bike designs. A fusion of some specific features to cater to a wide range of use case. These bikes have a thin and speedy wheel of road bike tangled with control and capability of a mountain bike. A comfortable saddle positioning with shock-absorbent suspension enhances the cosy feeling of the hybrid bike. Flat handlebar allows heads-up riding and gives a good view when riding in busy traffic. To provide more quick and responsive braking for any weather conditions, Some Hybrid Bikes are equipped with disc brakes. Accessories like the rack, lighting systems or fenders are common in commuter-friendly Hybrid Bikes.
Lifestyle|Cruiser Bikes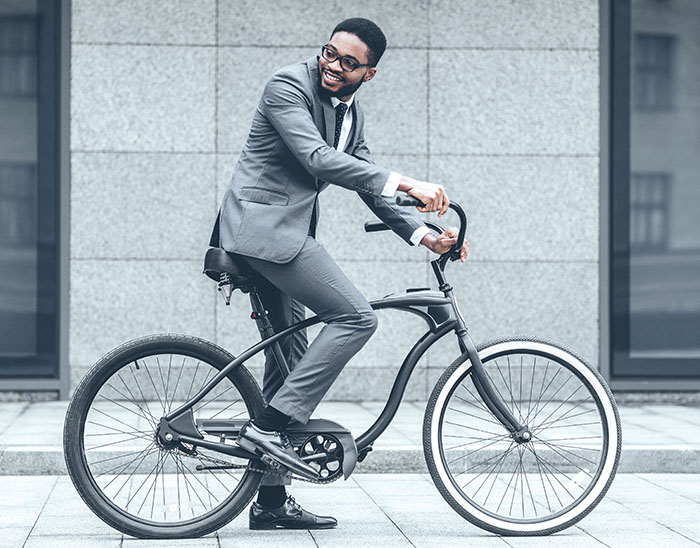 These bikes are made for leisure and recreation rides around town or neighbourhood. Usually, cruiser bikes highlight wider tyre than other road bikes and a comfortable saddle or seat with a composed sitting position.
Kids Bikes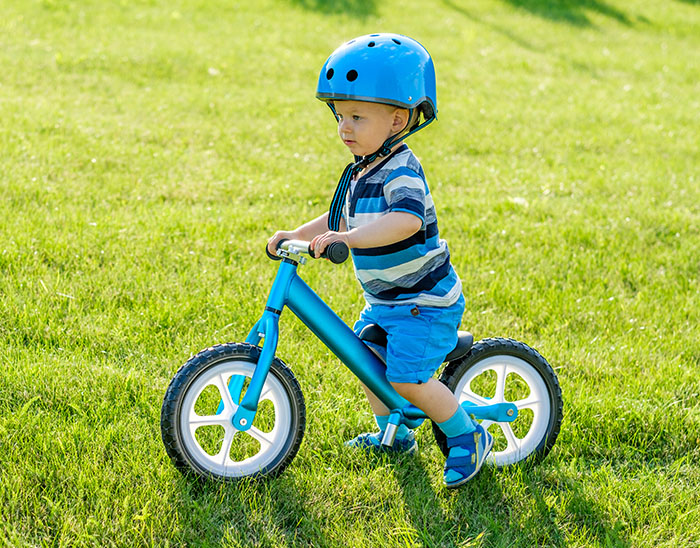 You have many options available for Kids Bike, from the bikes built with supporting to the teen-sized adult bike. The first consideration when you buy a bike for your kids is the size. Unlike adult bikes, kids bikes are measured by the wheel size, not frame size. 16 inch, 20 inches and 24 inches are the standard wheel size for the kid's bike. The preferred size is one in which your child can get on comfortably and land on his or her feet. It is not a good idea that you buy a too big bike for kids and assume they can grow into it. It may be prudent and not we recommend. A Perfect fit kids bike will be comfortable for kids to ride and lessen dangers. Moreover, Buy a helmet to minimise damages.
Women's Bike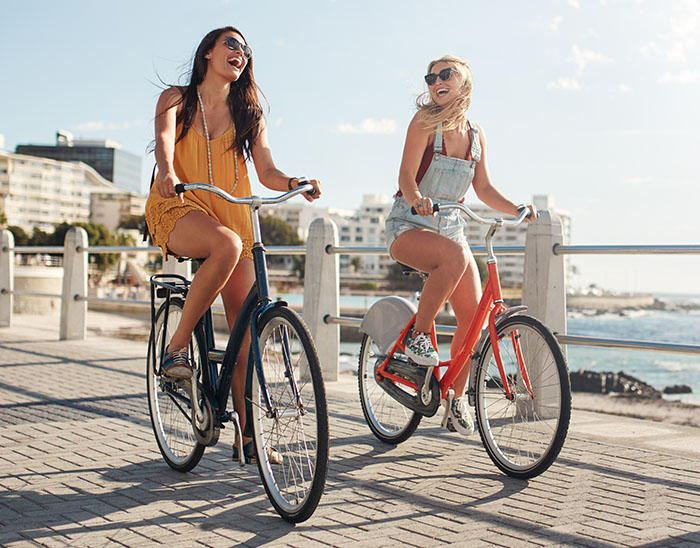 These bikes are not a formal category. However, designed with peculiar frame, handlebar and saddles to fit the typical female body proportions. They usually have shorter inseam length, and the reach (saddle to handlebar) will be less compared to Men's bike.
Folding Bikes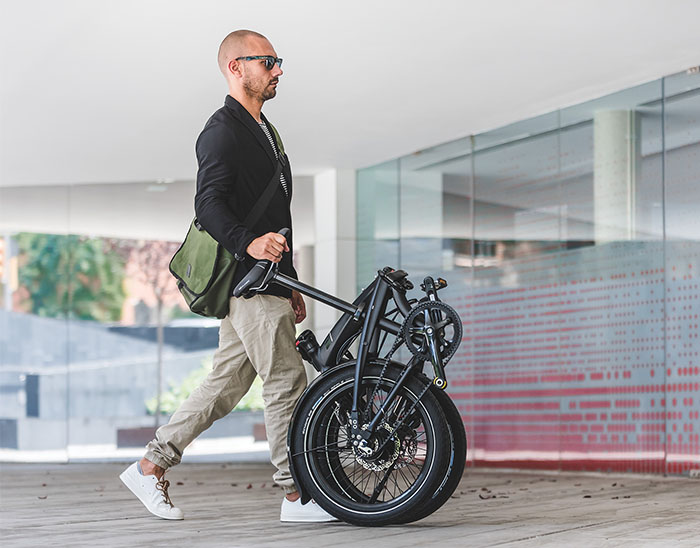 Folding Bikes carries a unique peculiarity that other bikes can't match. These bikes are foldable and lightweight enough to carry wherever you go. This quality of folding bike makes it an office commuter's ideal choice. And also for those who are loved carry their bikes while travelling. These bikes are strong yet lightweight and quickly foldable.
Get it Right
The final and most important consideration is frame length. Adults bikes are measured on frame size. Frame Size may vary according to the bicycle manufacturers. Size chart of bikes will list the height range of a rider and frame size.